Portfolio
The reThinkGroup, Inc
[January 2014 - Present]
As a Senior Software Engineer at The reThinkGroup, Inc., I designed, implemented, and maintained the following web applications except for Orange Materials. I was a liaison between the product team and engineering partners, using strong communication and facilitation skills to ensure projects were completed successfully and to a high standard. I collaborated with the rest of the engineering team to ship features and address technical debt. In addition to creating successful products for the company, I value strong team relationships and actively pursue opportunities to mentor and empower others.
Orange Events provides information about participating speakers, including background, expertise, accomplishments, and relevant contact information. The primary goal is to provide a centralized platform to inform event organizers and attendees about the speakers and publicize the events.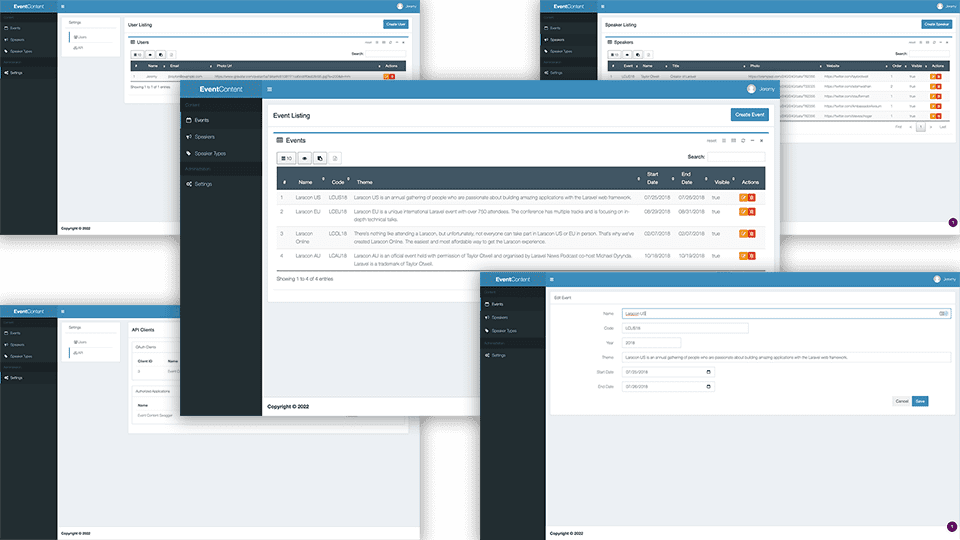 View Details
→
The Orange Materials website is a platform for delivering digital materials to users, such as videos, documents, or images associated with reThink events or promotions. The updated version addresses previous technical issues, such as bottlenecks in serving files and generating user content, and seeks to streamline the content creation process and enhance customer engagement.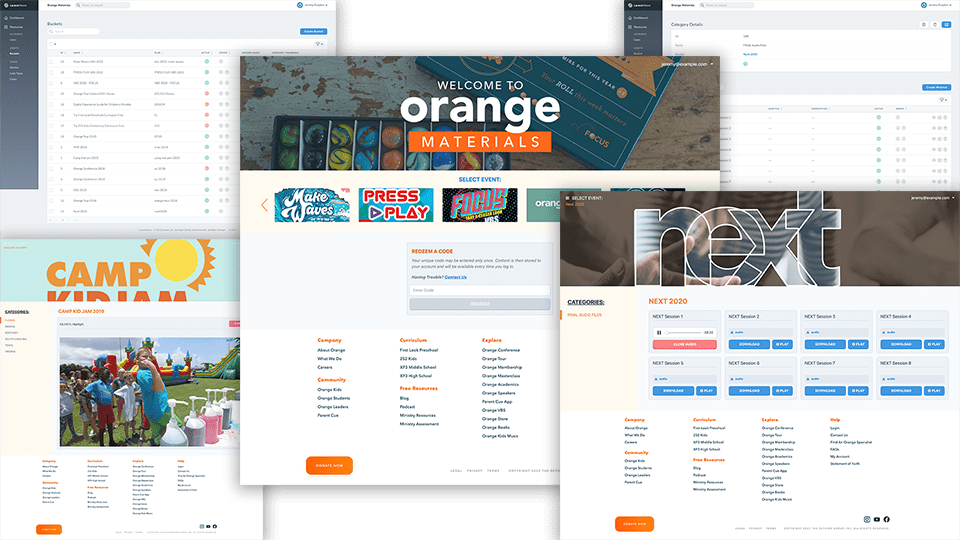 View Details
→
Orange Subscriptions involved using webhooks to process subscription invoices, with a focus on two key events: invoice.created and invoice.payment_succeeded. Testing and documentation were prioritized to improve reliability compared to previous systems, and Confluence was used to document processes. Despite some issues during launch, the project was ultimately successful in providing a reliable digital and physical subscription service for customers. Over the course of 28 months since launch, it processed around $375,000.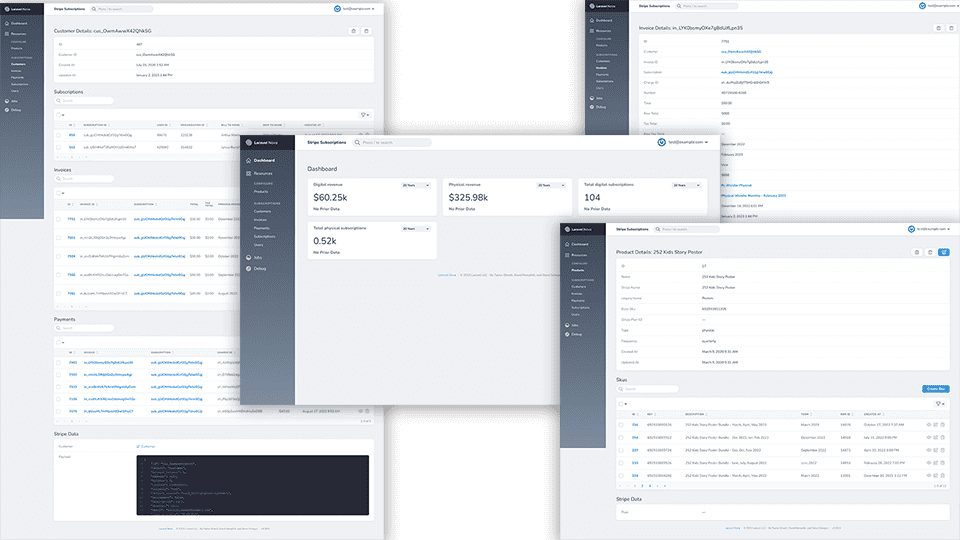 View Details
→